Ace Door & Window Company, Inc. is an industry leader in providing home improvement services and products. Our staff consists of highly educated and experienced professionals dedicated to providing you with high quality window and door products to fulfill each homeowners wants & needs. Our products are the latest in the industry; helping you save energy and increase the value of your home. Whether you are looking for a whole-home replacement, a new entry door, or just a simple storm door, we are here to help!
Understanding the harshness of our coastal environment, Ace Door insures the windows and doors we offer will withstand Florida's weather.
Design That Welcomes You Home
As a licensed and insured company with 3 Licensed Contractors, Ace Door is committed to installing all their products in accordance with Florida's stringent building codes.
Our Services
Stages Renovation Proceess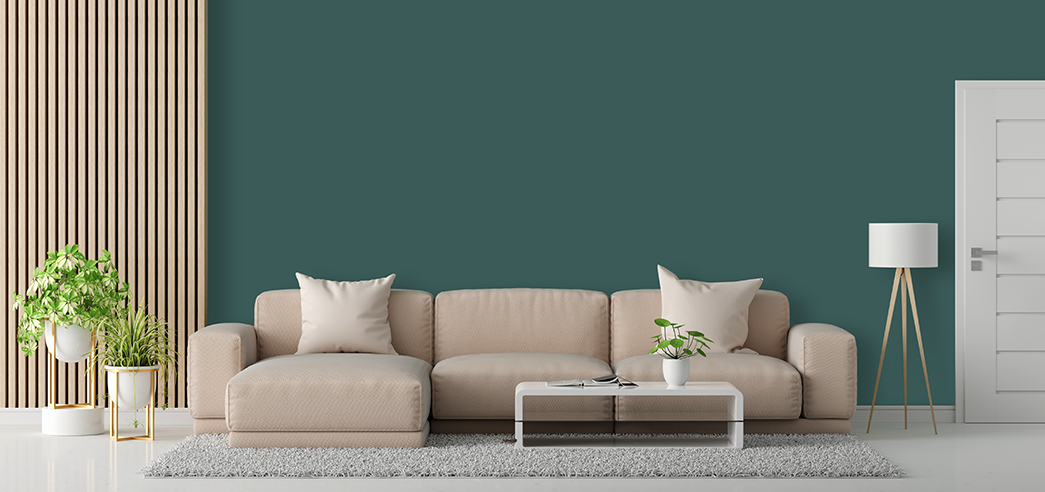 Commited to Security
Protecting
What Matters
Ace Door & Window Service, Inc. is a company of dedicated people working together to provide you with the finest, most durable doors and windows in the home improvement industry.
Tell Us About Your Project
Frequently Asked Questions